Software and Services for Flight Schools and Pilots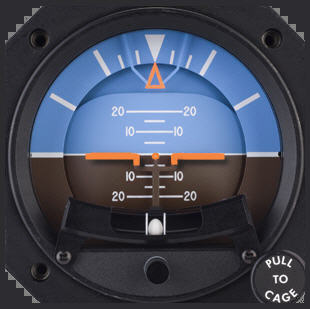 Datahawk Software offers specialised applications and internet aviation services to New Zealand based Flight Schools, Aero Clubs and light aviation organisations. We also supply navigation software to pilots for checking flight planning data. Our varied services include aviation accounting systems, aircraft maintenance tracking, flight booking sheets, automated calculation of Airways fees and pilot training information tracking.
Our Datahawk Copilot software system is used by several large Flight Schools and Aero Clubs in New Zealand. This integrated flight operations and accounting system is a complete rewrite of our existing 'Aerolink' aviation accounting system and 'Copilot Flight Plan' utility that has been used by training organisations and pilots in New Zealand for more than 30 years. We have also released a rewrite of our original 'Copilot-1' flight navigation program which is now simply referred to as 'Datahawk Flight Plan'. The 'Features' menu option at the top of this page will explain many of the functions that are available in these systems.
Datahawk Flight Plan - Our latest stand alone flight plan checking application that is available for personal use.
Datahawk Flight Plan - (New Zealand based flight plan software designed for verifying your normal flight plan data)
Datahawk Copilot System - A professional software package that will handle all your day to day accounting tasks along with many other flight operations related functions. The flight school application and associated services is subscription based. Organisations wishing to use this package simply pay a monthly combined software licence, service, update and support fee for as long as they wish to use the software. The following links will show you some of the basic operational screens and give you some idea of the data we capture and use to assist you in your flight operations. The 'Features' and 'Manuals' menu options at the top of this page will also display these functions.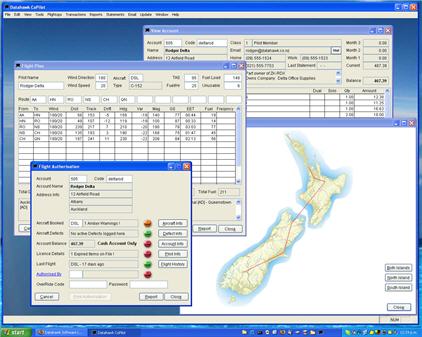 Manuals and Help Files
- New links to help and operational documents.